There's no shortage of smash repair services in the area around Osborne Park. The problem many vehicle owners face is that they haven't given much thought to which service they would choose in the event of an accident. Instead, they find themselves scrambling to find a panel beater at the last minute, when all they're focused on is getting their car repaired and back on the road as quickly as possible.
Furthermore, many people assume that their insurance provider will dictate which smash repair service they use. However, this is not the case. The 2016 'Motor Vehicle Insurance and Repair Industry Code of Conduct' states that the vehicle owner has the right to choose the panel beater that works on their car. While this is not a binding regulation, most reputable insurers have signed on. With that in mind, it's ultimately up to you which repair service to choose.
If you're in the unfortunate position of needing smash repairs in the Osborne Park area, we're confident that you won't find a more competent and professional expert than KW Panel Beaters. However, we don't expect you to simply take our word for it. Instead, we thought we would dedicate a post to guiding you through the vetting process. By asking the right questions and looking for a few key details, you'll be able to secure the services of the best panel beaters in your area.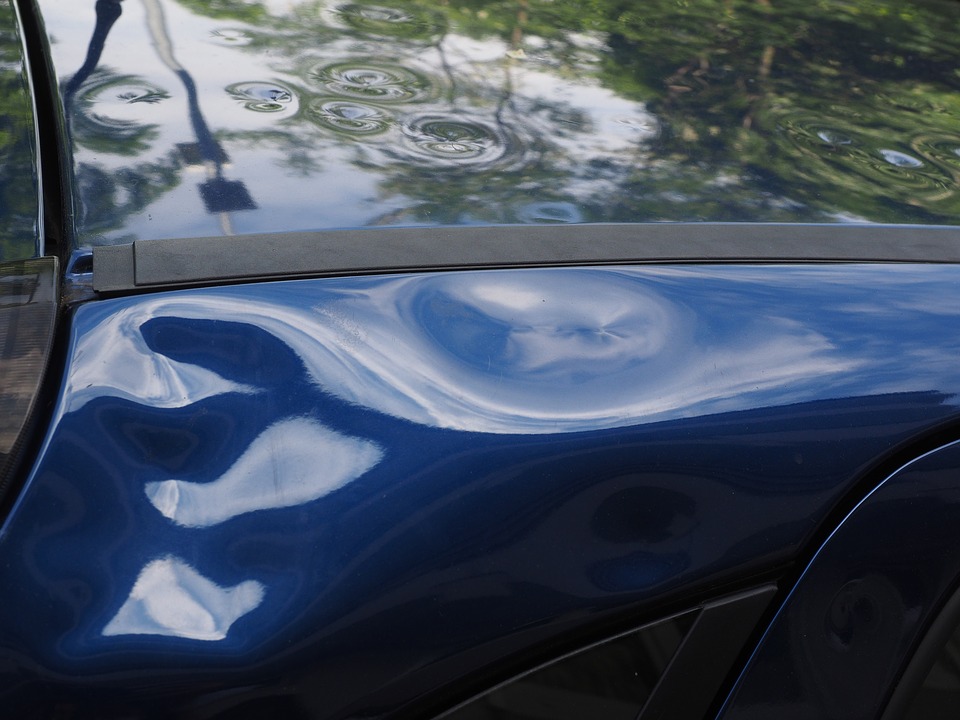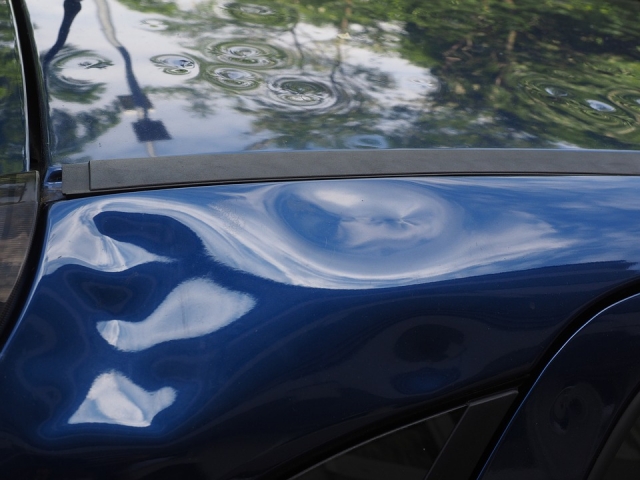 Here are our insider tips for finding the best panel beating service in your area:
Know the Timeline.


If you're like most of our customers, then your car is integral to your livelihood. You drive it to and from work each day, and without it, your day-to-day life becomes a lot more difficult to maintain. In short: you need to get your car repaired and back on the road as quickly as possible.





Of course, you also want the panel beaters to take as long as required to do a quality job. The time it takes to repair your car will vary depending on the nature and extent of the damage as well as the availability of parts, but a reputable repair service will be up front about this. Ask for a clear timeline of repairs so that you can plan accordingly.



Ask If They Use Genuine Parts

.




If you've noticed that one of your quotes is significantly lower than all of the others that you've received, then it could be that the provider in question is planning on using inferior, non-genuine parts. Be sure to ask about this ahead of time, so that you know what to expect going in.





Genuine parts are made by the manufacturer to exacting specifications. They function properly, fit perfectly and tend to last longer than off-brand parts. When repairing something as important as your vehicle, it's difficult to justify using anything less than top-grade parts.





However, there are sometimes exceptions. It's also worth noting that some repair services may slip in inferior parts without reflecting this in the price in a bid to increase their margins. This is, of course, highly unethical. Ask in advance if they use genuine, and don't settle for anything less than this.



Ask If Their Quote Is Tailored to Your Vehicle.


With so many makes, models and vehicle types out there on the road, it's safe to say that there's no such thing as a one-size-fits-all approach to smash repairs. Even so, some repair shops are prone to selling pre-configured packages rather than giving a tailored estimate.





You're well within your rights as a consumer to ask them if they've ever worked on your particular model of car before. This is particularly important for top-end luxury vehicles, which require more expensive parts and are typically more difficult to repair.





The experts at KW Panel Beaters have extensive experience working on a wide range of vehicles. Our estimates are always tailored to suit your vehicle's needs and to address the specific nature of the damage. We believe that offering anything less than this would be unethical.  



Enquire About the Paint They Use.


Once the dents have been beaten out and the panels have been selected, new paint will have to be applied. But not all paints are the same. Make sure that your panel beaters use quality paint.





Cheaper paints come with a raft of problems. To begin with, they degrade quickly and are even prone to peeling, which means your car isn't going to look good for long. Furthermore, inferior paints are downright dangerous, as they emit toxic compounds after they have been applied.



Find out How They'll Help You with the Logistics.


When your car is in the shop, going about your daily schedule is a lot more complicated – especially if you don't have another car to use. Likewise, the logistics of filing the paperwork with your insurer can be a major headache, especially if you've never gone through the process before.





At KW Panel Beaters, we make your life easier by picking you up to bring your vehicle to the shop and then dropping you off once repairs are underway. If you need a donor car while the repairs are ongoing, we can connect you with a local rental service that will see to your transport needs in the meantime.  





Finally, we can also assist you with filling out the insurance forms and filing them with your insurer to ensure your repairs are covered. We have years of experience working with Australian insurers, and we know precisely what they're looking for in these forms.
If your car has been damaged in an accident, you need to find a competent team of panel beaters as quickly as possible. If you're reading this post, then we think it's safe to say that your search is over. Get in touch with us now via our contact form, or by calling us on (08) 9242-4636. Or if your car is still driveable, bring it over to our shop on Roberts Street in Osborne Park.